Book a Pandit for Diwali Lakshmi Puja – Online
On this Carona Situation, Poojalu.com came up with new idea to perform Diwali Pujas Online in safe & easy way. Using our Online ePuja Services, we are providing different language pandits like Telugu Poojaris, Tamil Vadhyars, Kannada Purohits, Hindi  Pandits, Odia Bhatjis to perform the Diwali Lakshmi Pujas using our Online GoToMeeting Medium.
How we work for Online Pooja?
Select Online Puja which you would like to organize & proceed the order.
We will interact with you about the event & will provide necessary information.
Get Pre Online Pooja guidelines check list & participate on test demo video call.
Get organize Online Pooja &  you can also join your family members in the Video call.
Best Solution to Organize your event on this Corona Pandemic
At Poojalu.com, we facilitate to book a Pandit Ji online using our Online ePuja Services to organize your event. On this Coronavirus Pandemic, you can organize your events with our Online Pandit Booking with hassle free and safely.
Key Insights :
Our Pandits will perform the Puja via Video Calling.
Pandit will share the puja list which need to arrange from your end.
Will arrange demo Video Call 1day before the Puja for good communication.
Main Video Calling mediums: Google Hangouts, Skype, Goto Meeting, Facebook & WhatsApp Calling.
Our Assurance :
Professional & experienced Vedic Pandit will perform the Puja.
Will perform the entire ritual in Vedic Procedures & Standards.
We make the process to organize your Online Pooja event simple & quick.
Professional Guidance & Effective Support.
Our Success Sutra:
Accurate, Assure, Authenticity.
Book Pandit for Hindu Online Pooja
Now a day's everything is became digital, we can easily book a pandit online Poojalu.com provides experienced Vedic Pandit's to do pooja, in our company we have different languages of Pandit's.
Most of them has done post graduate degree in Vedic studies, Pandit services providers team screened the Pandits based on their chanting proficiency and their Vedic experience. The term pandit we spell in different titles they are Priest, Purohit, Poojari, Brahmin, Bhatji, Acharya, Shastri, Guruji.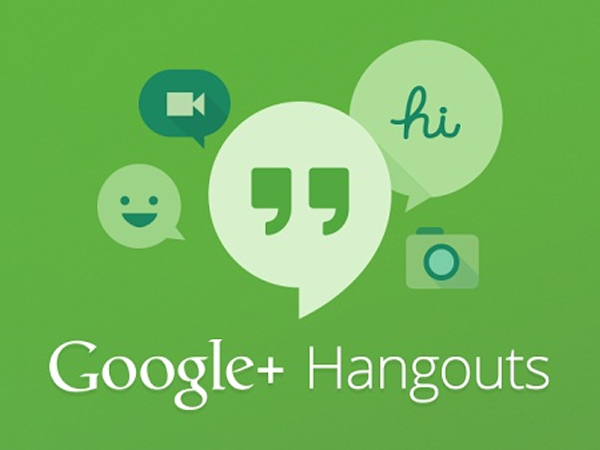 Perform  ePuja via Online Medium
Our Professional Pandit's will complete the mantras along with their meaning and guide the pooja rules and regulations. You can conduct any kind of ritual from your place by interacting with well trained Vedic Pandits.
Just give a request to ask priest about your desired event which you want to perform. Then our priest will contact you and he explain the Online Pooja process in detail. Group of pandits are there just for you and conduct your event with full of your satisfaction.