Are you a Pandit? Register now!
Poojalu.com is taking utmost care in Pandit selection to choose Certified Vedic Pandits to provide spiritual & divine pooja experience for the clients. Basically we choose pandit jis who completed their education from Gurukula / Veda / Smarta Patashalas. At Pandit Poojalu Services, we will create a place for pandits where they would like to showcase themselves. A pandit registration is a easy process and the registered pandits will be assigned to pooja / any other karyakramas as per the client's community and language needs.
Fill up the Purohit/Pandit Registration Form for yourself and get even more Puja assignments at your preferred locations. We welcome Pandits/Purohits from all over India to join us.
Pandit Registration is a free of cost. Your account will be held for approval and you will be unable to find until it is approved.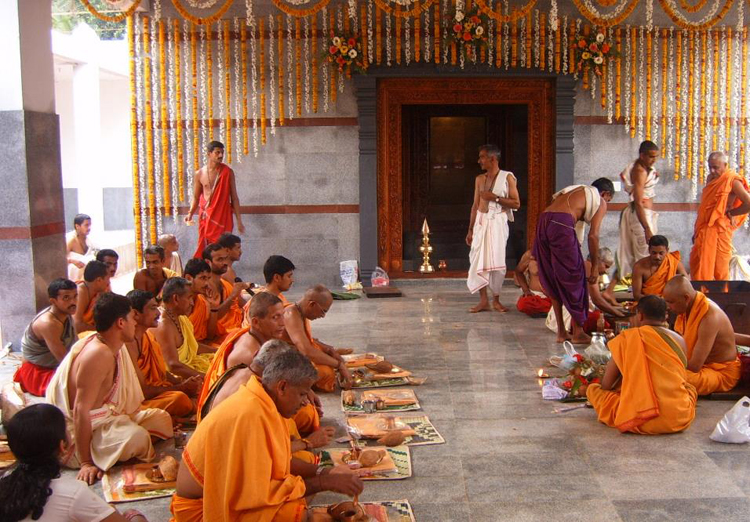 Pandits are requested to prove genuine details for approval.
Make sure the given details are correct & the profile picture should be are their own.
Copyrighted images should not be allowed.
Poojalu.com has the right to remove fake profiles & Inappropriate profiles.
There will be a background verification process once our profile has been shortlisted.