What People Speak About Poojalu.com ?
Poojalu.com, an Online Pandit Booking firm, has instituted 'Best Pandit Service Providers' to recognize services rendered by both in Pandit & Brahmin Catering sectors.
At Pandit Poojalu Services, there different categories, covering all aspects of Pandit Services including performing pujas, online epuja services, astrology, brahmin catering including yajman / client satisfaction.
You can find our Customer Satisfaction testimonials who already organized their events with Poojalu.com
Enriched with the spiritual knowledge, punctual and too good to believe in today's fabricated world.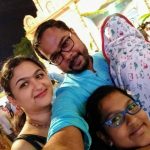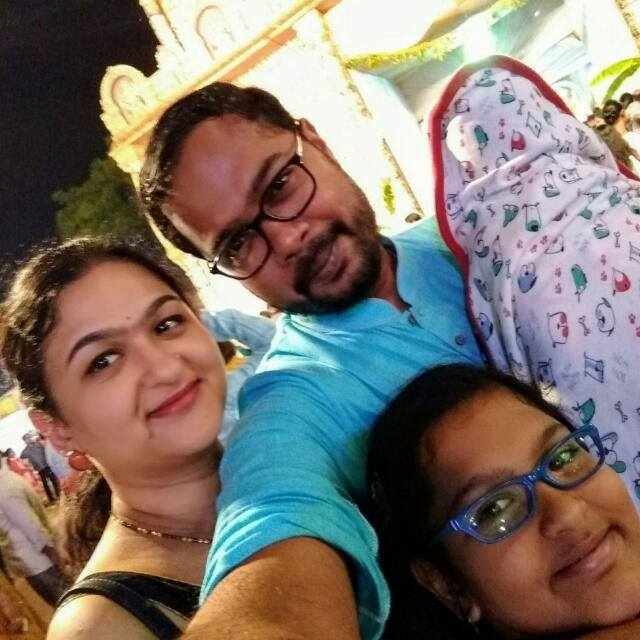 Excellent service for hindu pooja. They provide a very professional services and we were very happy for the satyanarayan pooja that was done with their help. The Punditji was courteous, on time and made sure that all procedures were followed. The service delivery was top class and all prices transparent. Highly recommend their services.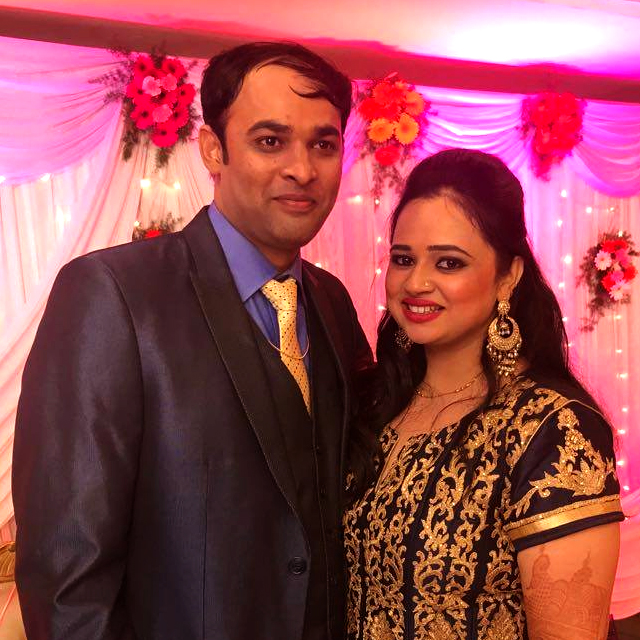 Manager Business Development, IndiaIdeas.com Limited
Felt very happy with these kind of services. We celebrate Namakaranam and Vratam at my home and Purohit did it very well.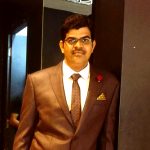 Technology Lead, Broadridge
First i had a doubt in my mind to book a purohit services online. After multiple interaction with sharma garu finally taken services from them. They are so punctual and dedicated and perform the pooja with utter care and clarity. Thanks for the services and will looking forward to take their services again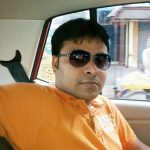 Brand & Marcom Manager, Reliance Communications
Performed Simple Grihapravesh Puja. Excellent Pooja services. Felt very happy with Panditji. Everything happened on time and decent communication.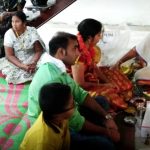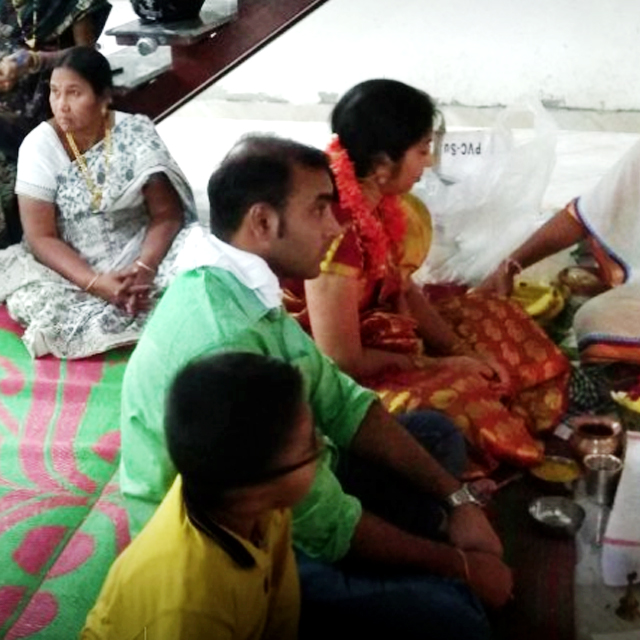 Very professional and prompt service. The follow up were really good. Pandit ji was right on time and did pooja with all rituals and had good knowledge.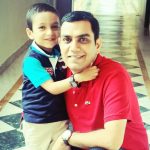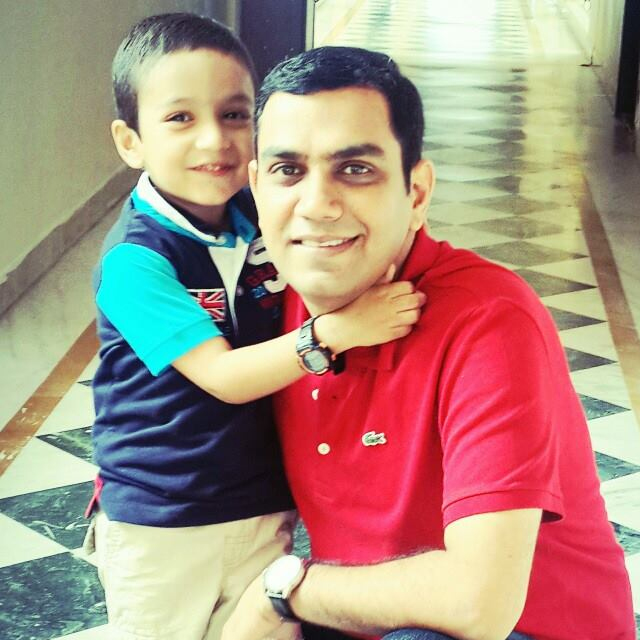 We have searched pandit ji online to perform Rudrabhisheka Pooja. We found Pandit Poojalu Services in Just Dial & Contacted them to perform the pooja. They provided utmost service for us. Very satisfied. Well professional service. Good job.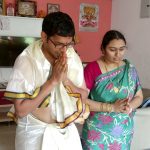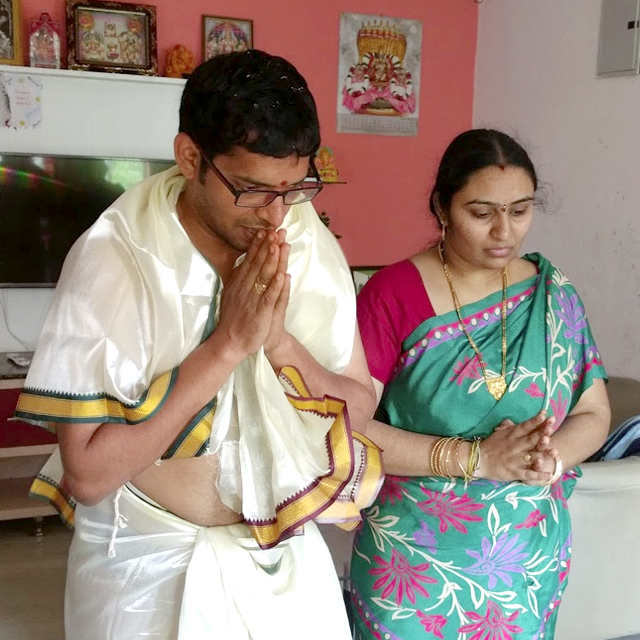 One of our friends referred me to approach poojalu.com to perform Budha Graha Japam. But I was in United States, On that time, Pandit Ravikumar Sharma suggested Online epooja Service. They fixed mahurat for my event & performed the pooja using hangouts video calling & they sent the prasadam through courier. Excellent Service. Greatly Satisfied. Great Customer Support. Highly Recommended.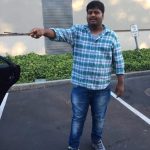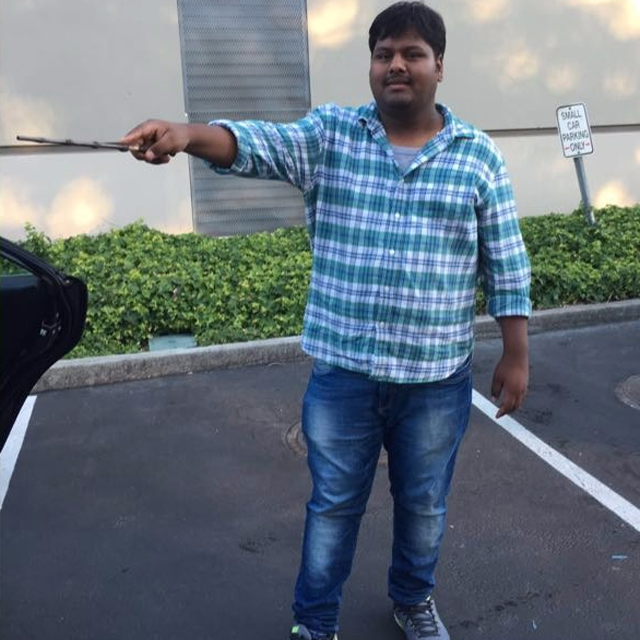 We had a good experience with Pandit Poojalu Services. Gruhapravesh and Satyanarayana Puja were conducted meticulously by Pandit and all our guests were happy with the performance of rites. Many thanks to Pandit Ravikumar Sharma garu and Pandit Bhaghavanulu Dharmakala garu.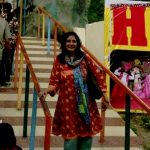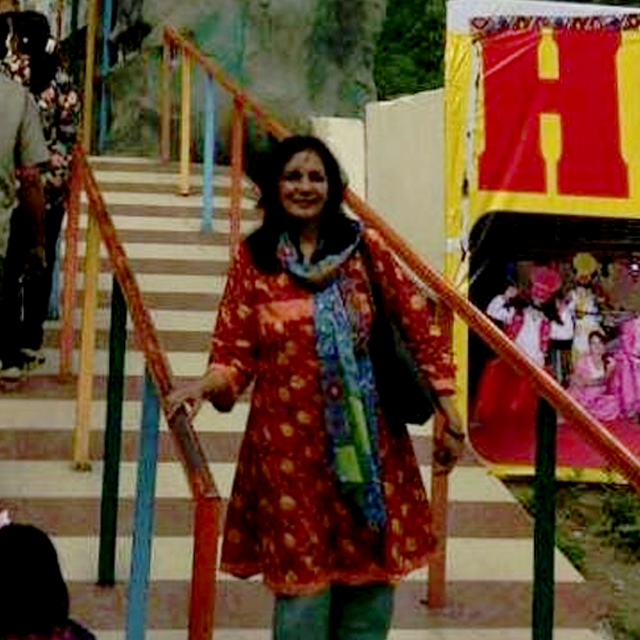 This is the second time I opted for the services and I must say it's brilliant! The catering services are also very good and they take utmost care of our taste preferences. They are very professional and they make entire process hassle free.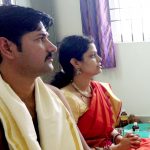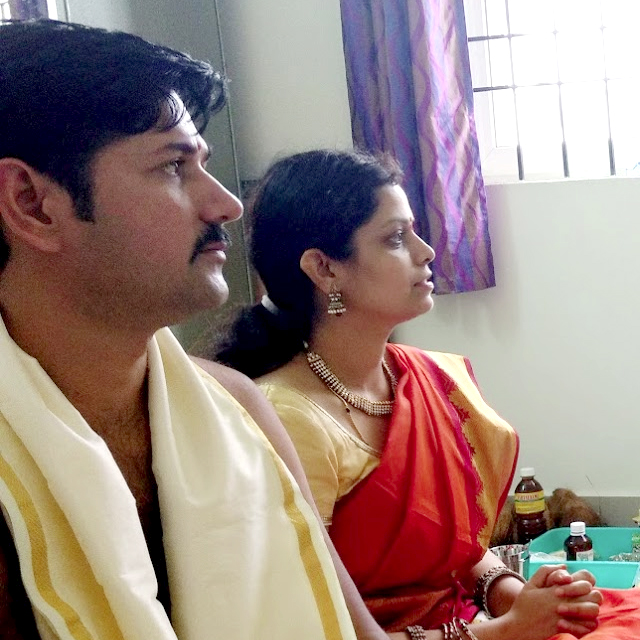 We performed Shani Graha Shanti puja to my second son. I have satisfied with this service then for my first son & his wife we performed Shani, Rahu Ketu Shanti puja for santhanam with all material. Both Poojas were performed in hanuman temple with 11 pandit jis very well.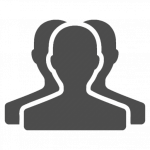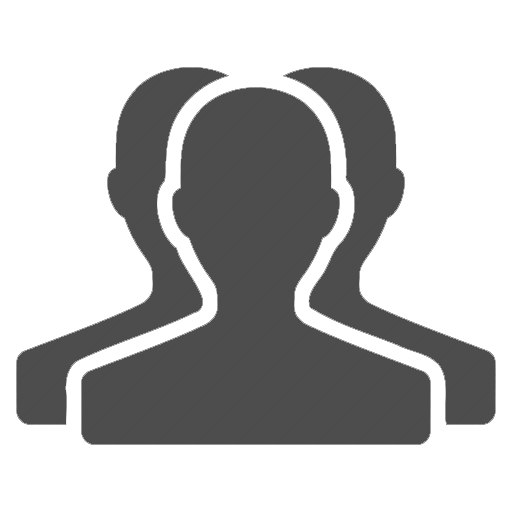 Poojalu.com provide a pandit to perform Satyanarayana Vrat puja along with material. We have very satisfied with their service and later We have performed Rudrabhisheka Puja & Chitra Gupta Udyapana Puja with them.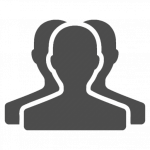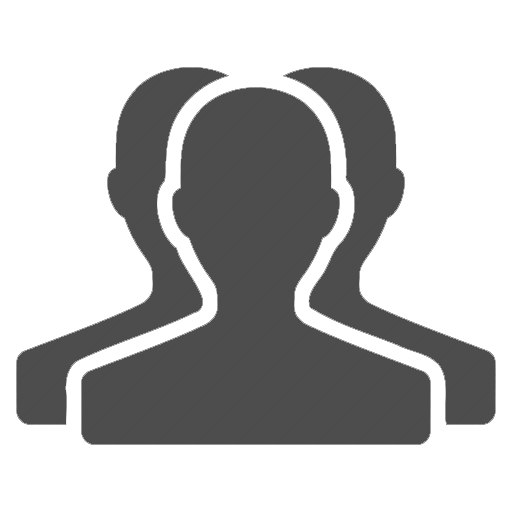 Marketing Engineer, Hyderabad
Performed Rudrabhisheka Puja with Pandit Poojalu Services. Great experience with the pooja & the Pandit ji is well experienced and everything is explained & very polite.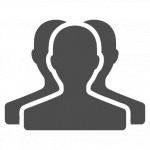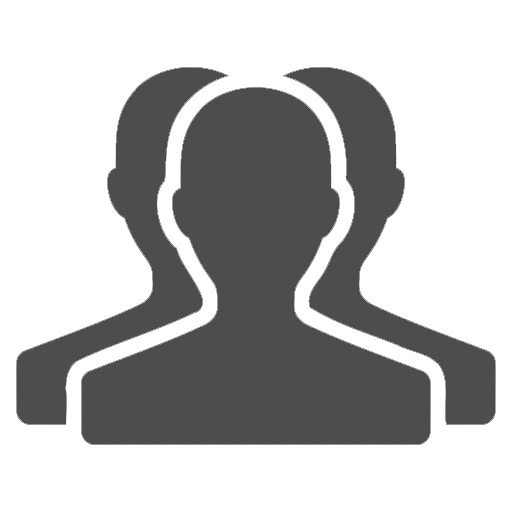 Organized Vastu shanti & Satyanarayana Vrat Puja at my home. Poojalu.com provided a vedic pandit ji who performed it very well. I was fully satisfied & referred to my neighbors.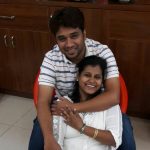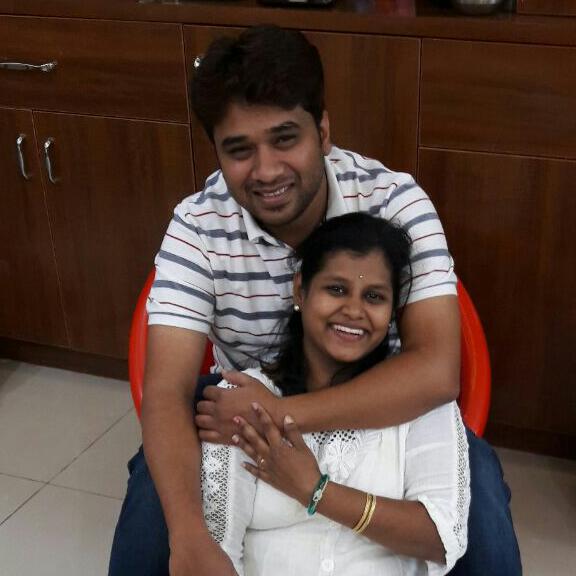 I enquired Poojalu.com to arrange Pandit ji and Catering service for Grihapravesh Puja. I visited their office couple of times to speak about this. They simply said that, this is their responsibility to organize the entire pooja with brahmin catering. As discussed, they provided great service for us. Very trust worthy.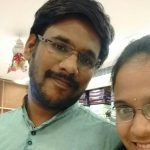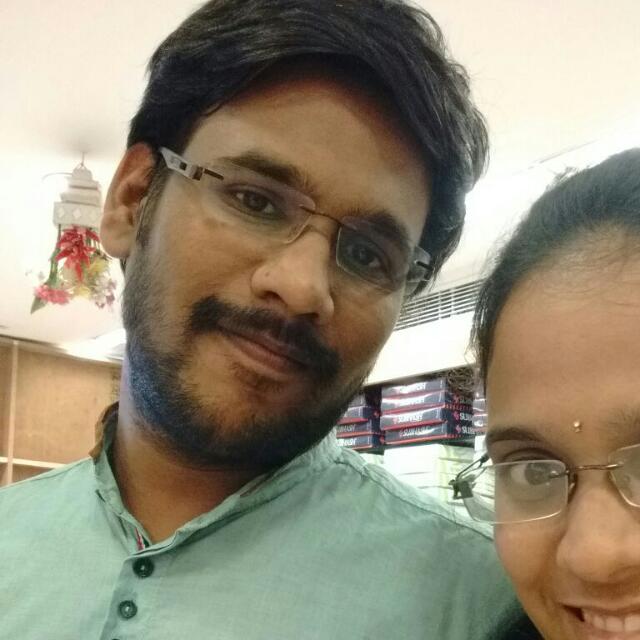 When I was searching for pandit ji on Karthik Pournami to perform satyanarayana Vrat puja, my neighbor referred me about poojalu.com. When I called them to arrange pandit ji 1-day night before the pooja, they arranged immediately and sent the Pandit ji on time.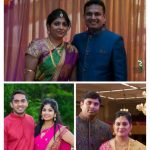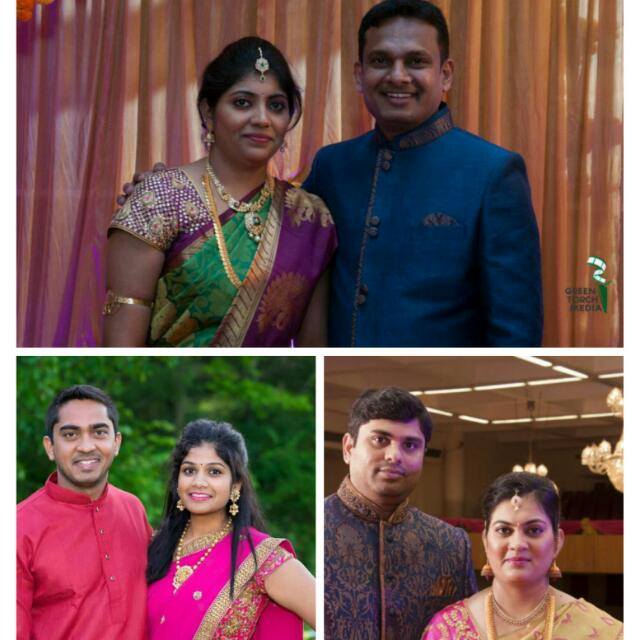 Self Emplolyee, Hyderabad
This was the first elaborate puja I performed, and I must say that it was the best puja experience I've had . Hassle free, extremely considerate and professional service. Pandit Ravikumar Sharma was extremely extremely helpful. Anyone who wants to have a happy and not just religious puja, pujalu is highly recommended. You may feel in the beginning that is this a very commercialized setup. But if you pay money you expect the best, even if it's puja. Thats why I would recommend Pujalu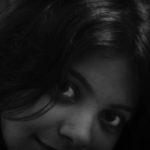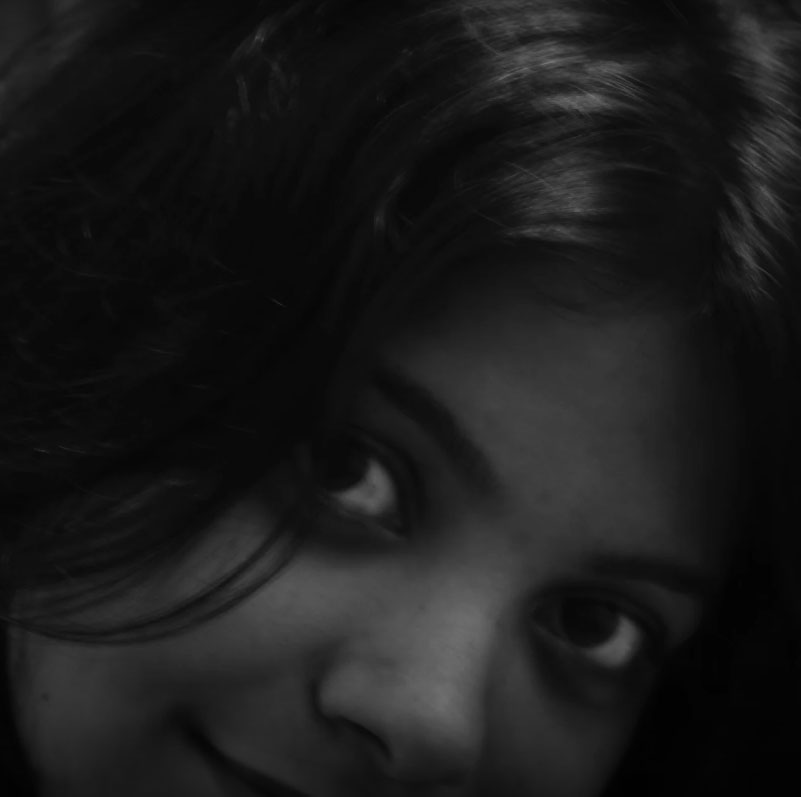 Sr Health Professional, Novertis
The Pooja was done to all our family members satisfaction and I would definitely recommend their services to everyone interested in getting it done. The panditji was punctual, thorough as well as contemporary. It is a great idea for lot of IT people who don't have the time or contacts to get the right pandit.