Best/Top Marathi Pandits in Kolkata
Marathi Pandits in Kolkata / Marathi Gurujis in Kolkata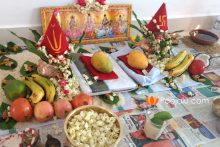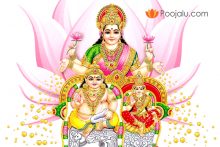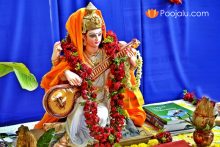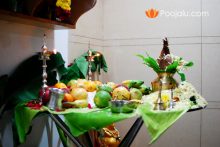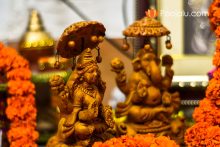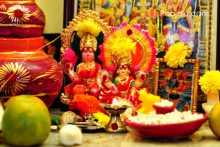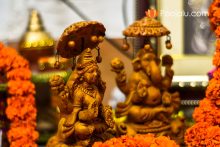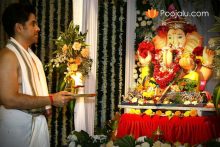 Sale!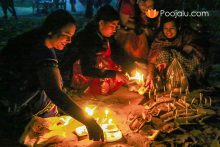 Sale!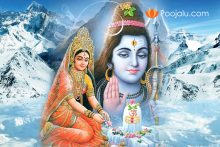 Sale!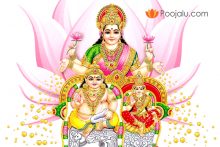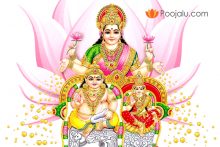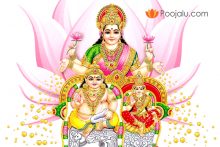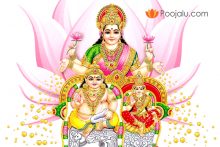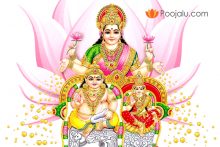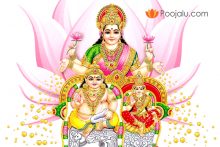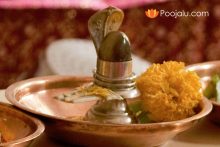 Sale!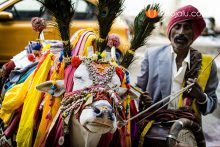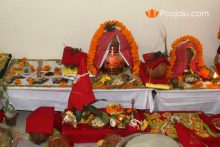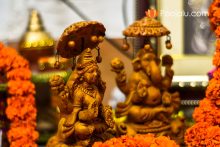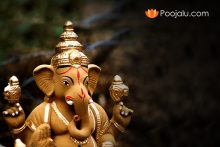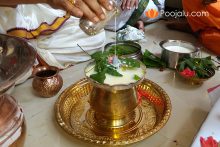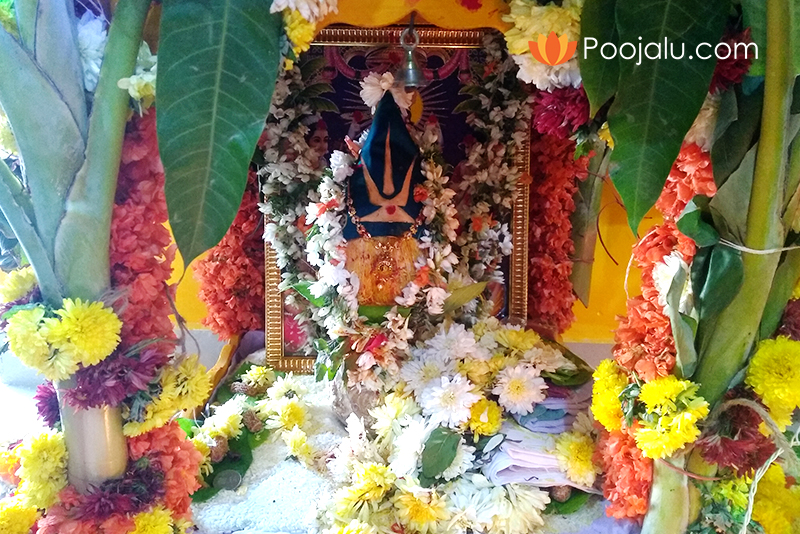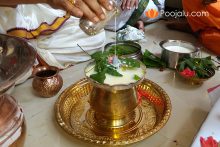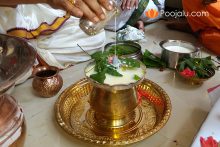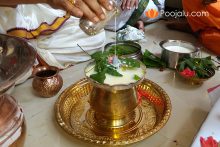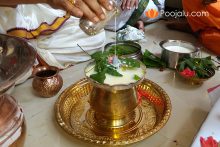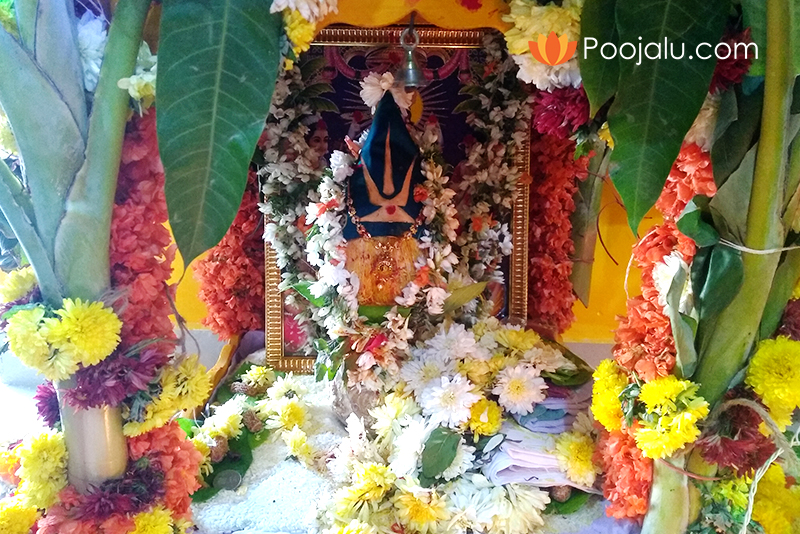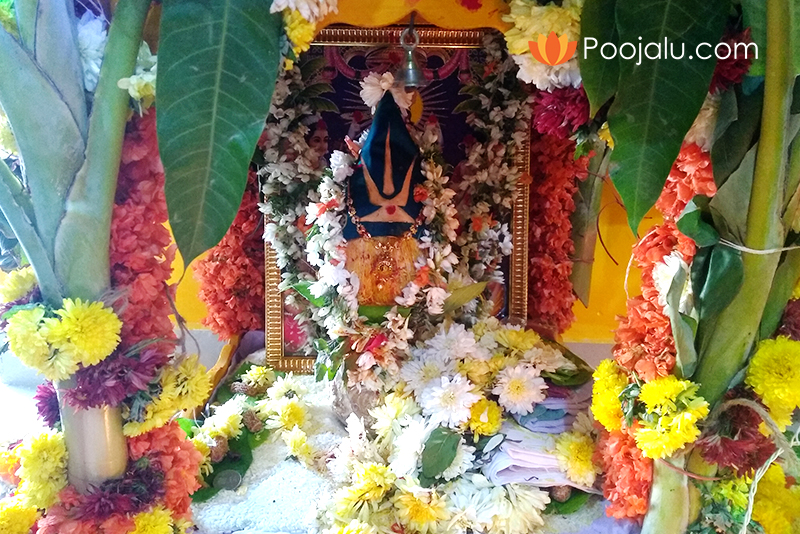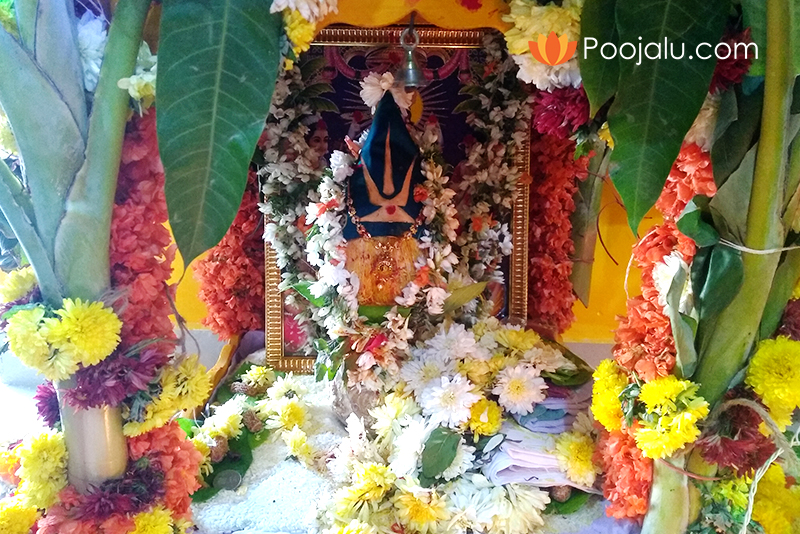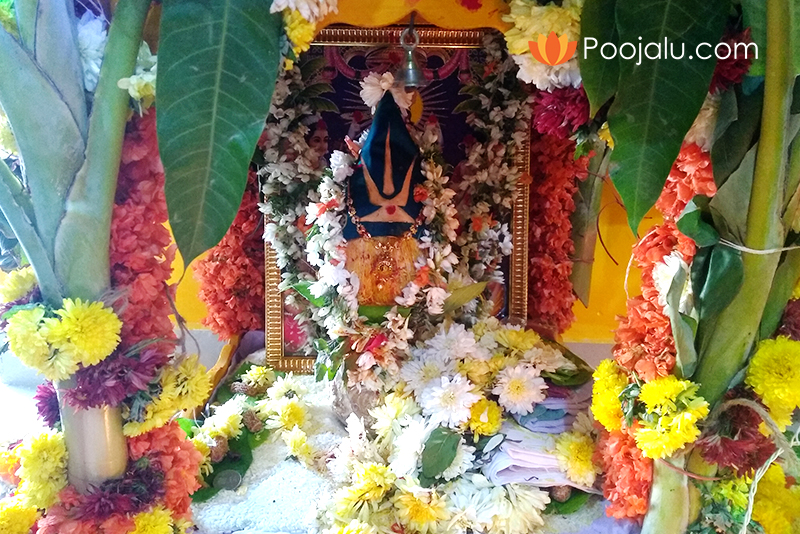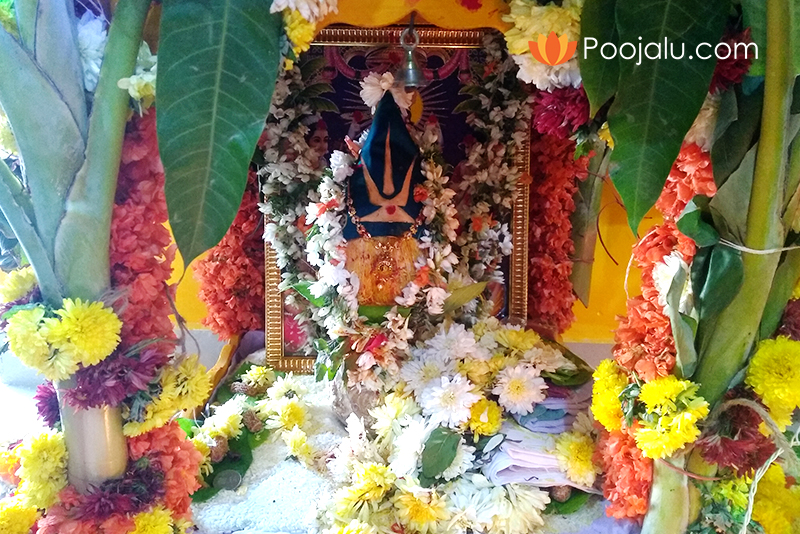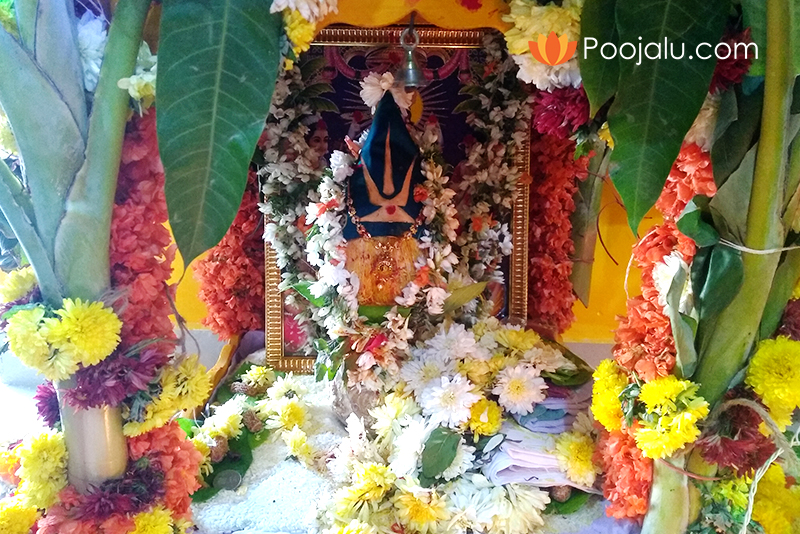 Sale!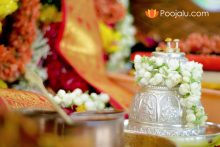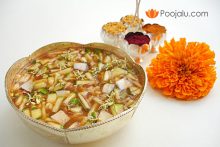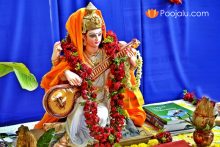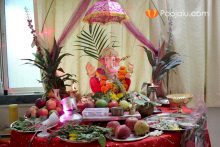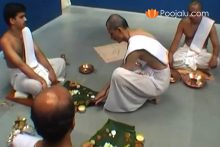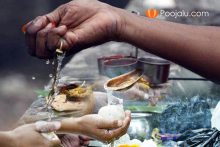 Sale!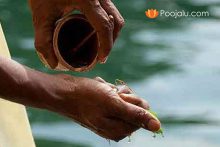 Sale!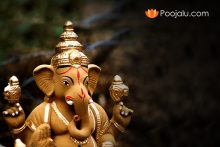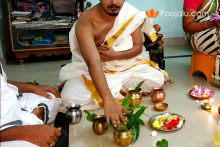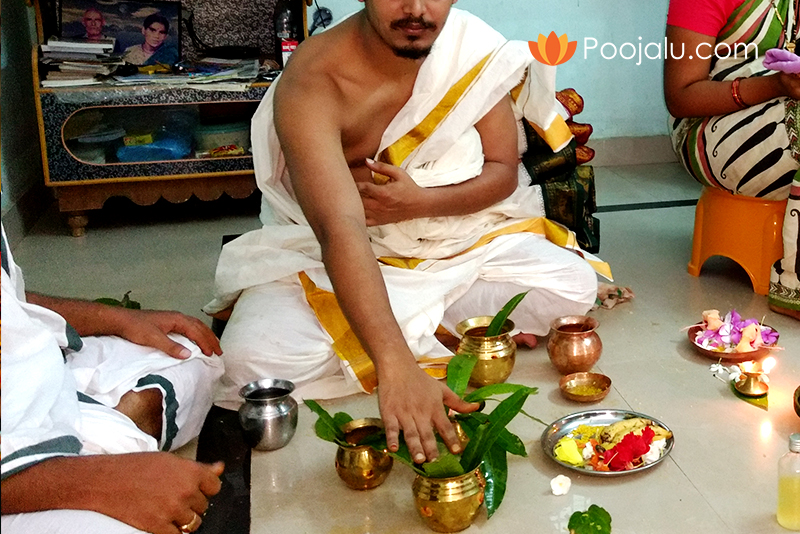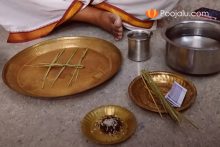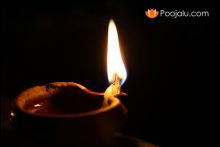 Sale!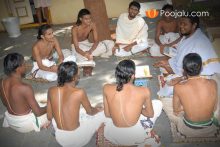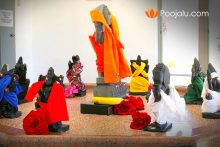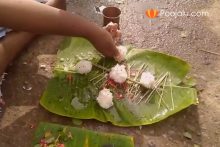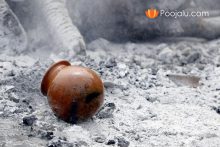 Sale!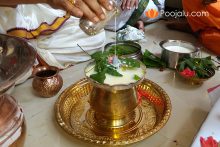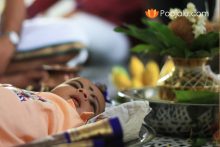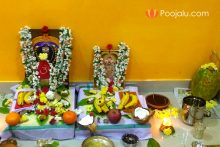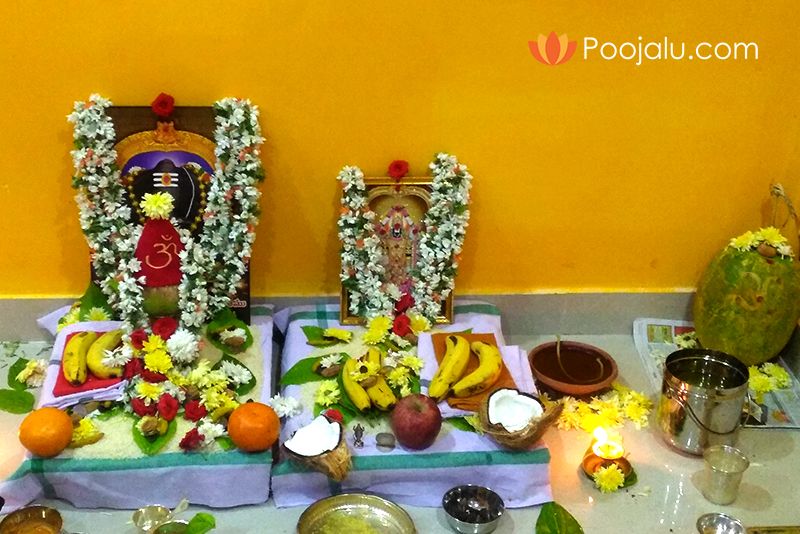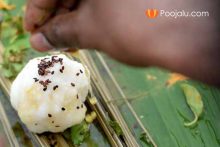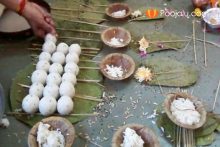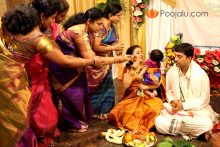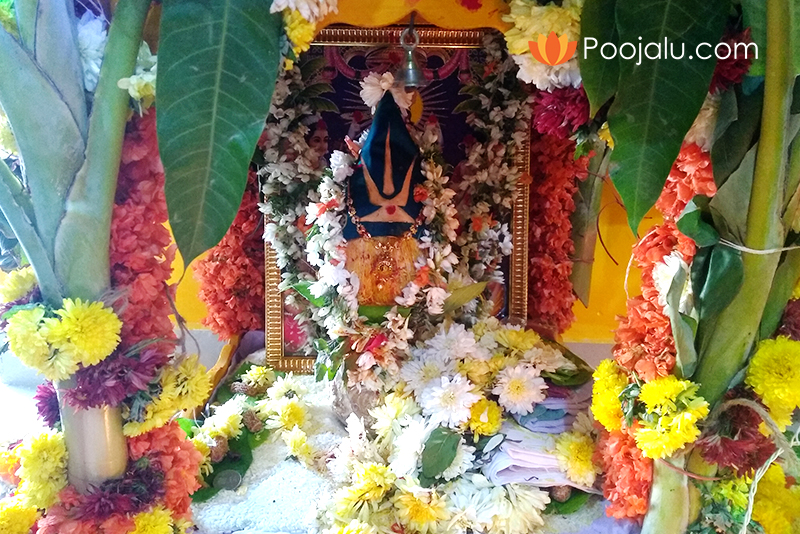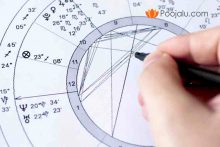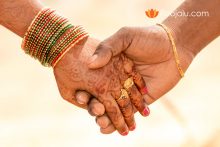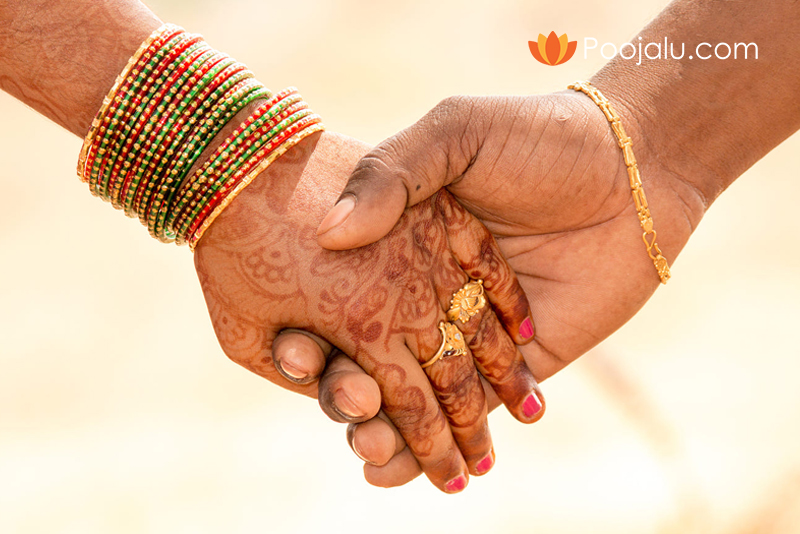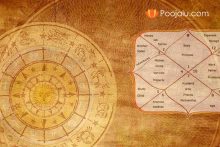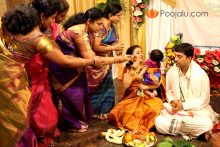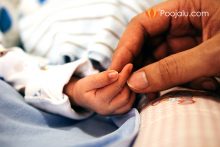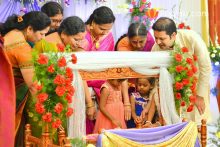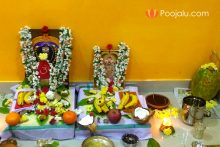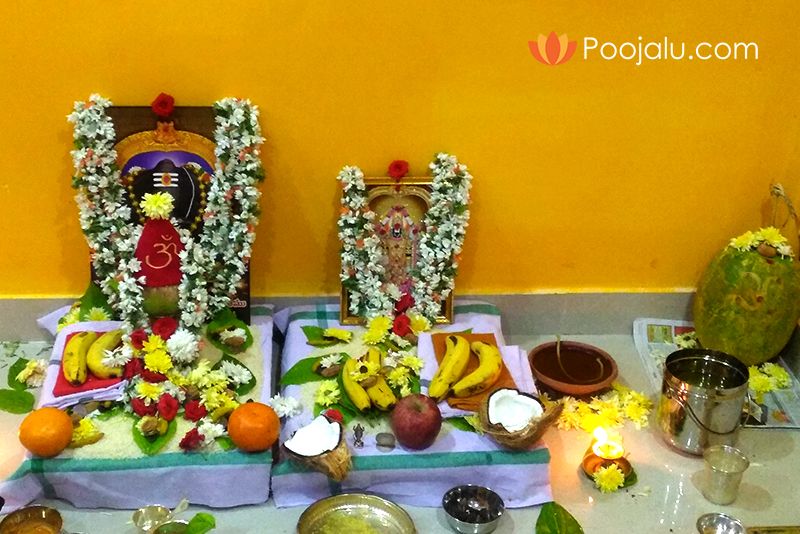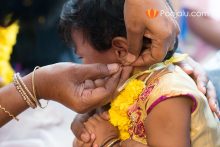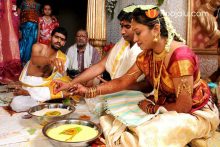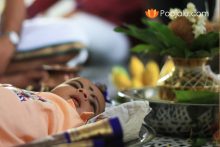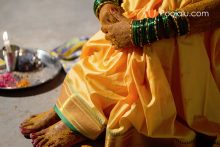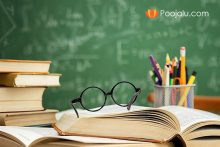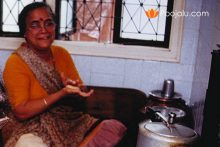 Sale!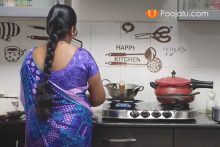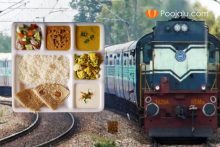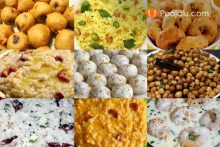 Sale!
Book Marathi Pujari / Marathi Purohit / Marathi Bhatji in Kolkata
Are you looking for Marathi Pandit / Marathi Guruji for Puja or Homam? At Poojalu, we offer Best/Top Marathi Pandit Services near to your location. You can avail our Assured Marathi Pandit Services from Poojalu.com at best price (Pandit Dakshina). Our Professional Vedic Marathi Bhatjis will come to perform Pooja / Homam with material based on your requirement.  Need Marathi Priest? Book best Marathi Gurujis now!
Poojalu.com is the India's first Online Pooja Booking Portal. At Poojalu, we have Vedic Marathi Pandits, Guruji's, Acharya's, Purohit's, Shastri, Pujari with lots of experience in all kind of hindu religious pujas. We provide best purohit service with different languages like North Indian Pandits, Marathi Pandits, Gujarati Pandits, Kannada Pandits, Tamil Pandits, Marathi Pandits , Malayalam Pandits, Marwari Pandits, English Pandits, Bengali Pandits , Oriya Pandits at best price with puja material. Organize you puja ceremony with Poojalu. Book a Pandit Online now!
Tags: Best/Top Marathi Pandits in Kolkata, Book Marathi Purohits in Kolkata, Assured Marathi Guruji Services in Kolkata, Vedic Marathi Bhatji in Kolkata, Marathi Priest in Kolkata, Marathi Pandit Online Booking, Marathi Pandit with Puja Material, Best Marathi Pandit near me, Marathi Gurujis in Kolkata